A message from Jumper Man regarding the COVID-19 epidemic.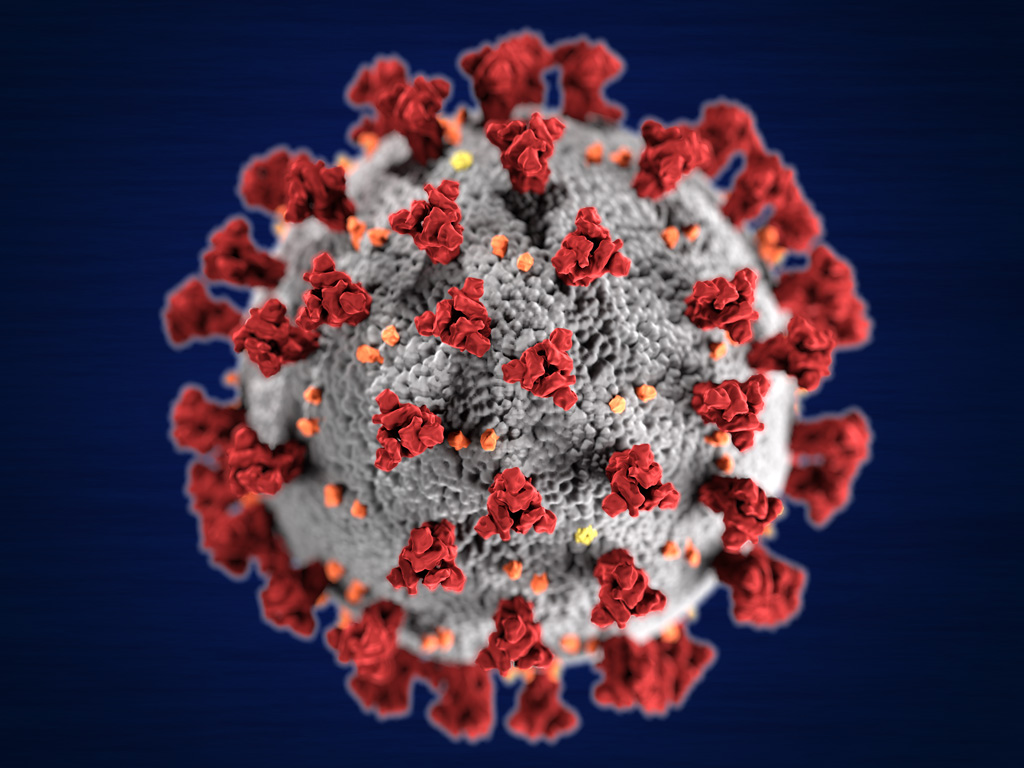 The subject on everyone's mind in the last few weeks is the COVID-19 epidemic sweeping throughout the globe. It surely has affected and altered the lives of everyone in our communities.
Here in southern Nevada we count ourselves lucky that we have not seen the high number of cases that other parts of the United States are experiencing and yet, we need to do everything in our power to help curb the spread of this disease.
At Jumper Man party rentals we feel very fortunate for we have over the years been a presence of your parties and events. You have welcomed us to your homes and businesses, your schools and churches. We have always consider this a privilege and a responsibility and in these unusual times we want to re-assure you of the multiple ways in which we have always protected your health and the health of your kids, as well as the new extra protocols that we have implemented.
In accordance to the regulations stipulated by our local and state authorities, we have canceled all events that would have been held in large gathering places, such as schools and public parks.
We will limit our delivery crews to one or two persons to limit the exposure to you and your family.
Our delivery crews will be wearing protective equipment for yours and their safety.
We have added an additional anti-fungal and anti-virus disinfectant to our regular cleaning procedures.
We understand that being home bound, with the kids unable to attend school is a demanding and sometimes stressful situation. We hope we can continue bring some of the cheer and joy of our different inflatable and entertainment products and help you push through these challenges.
More than anytime before we stand together as one community and we are here to help each other through this. Please stay safe and let us know of any questions or concerns at shop@jumperman.com or 702-387-5867.